I know everyone wants to achieve goals in their life. Everyone wants but no one takes actions to do so. Everyday many excuses come to mind and we procrastinate our work.
Here 5 steps are listed with detail. Follow this and it helps you to achieve your goals fast.
Steps to Achieve Your Goals
1. Know your time You need to ask yourself and need to know yourself and ask yourself where is the best time to do work.
You need to find what time of day you have maximum focused.Maybe it is morning or night or afternoon. Everyone has their own body clock.
Some people think they are focused early in the morning, so set your work timetable according to when you are focused.
Personally I like early morning as well as night. It's the most focused time for me.
You need to know what time is fit for you and what time is best for you and your work.
Don't follow everyone's time, you need to find your time by experimenting with which time is more focused.
Right time makes you focus on the work.
2. Plan your day
If you want to work efficiently without any problem and frustration you need to plan a day that what work I need to complete.
I recommend you make a todo list for that day. List the tasks that you have to done today. And try to complete at least three tasks on that day.
Todo list helps you to which task is next so you never procrastinate and you become focused and responsible towards your goal.
The Todo list might be for that day or for the entire goal. So select tasks for that day and complete it.
So make a plan and work.
3. Be focus on work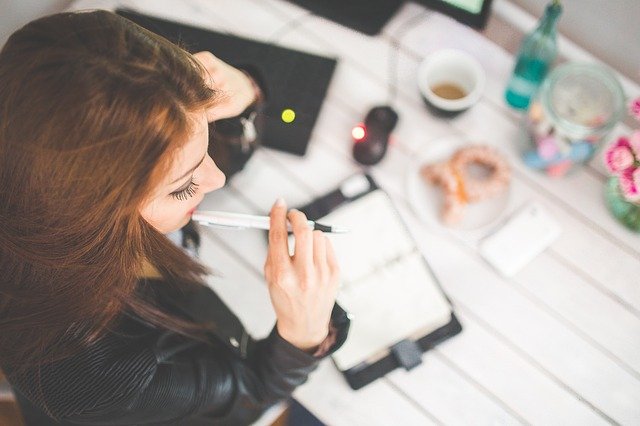 When you do work then be focused on that. Remove interruption around you and work. For that choose a place wisely. Choose a calm place to do work.
For that you also need to choose the right time. You need to choose time with less interruption.
Place and environment around you has affects on your focus and ultimately its affects on your work.
Just focus on your work. It helps to achieve goals.
4. Review your day
At night, before sleeping, just reply your entire day and find where I made a mistake and where I did my best.
It helps you to find a problem's solution and gives you the idea of what I need to do the next day.
Review your specific activity that helps you to solve problems and helps you to be more focused.
It helps you in which activity I am expert and in which I am not. So this gives you the idea of the next action.
Don't overthink just think okay.
5. Track your progress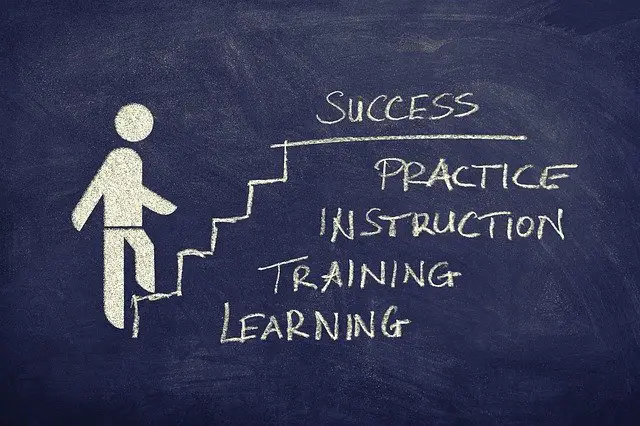 Like above tips you review or track your entire day. But in this you have to track your progress weekly or monthly or may be after every 2 or 3 days.
This will realize you are working on goals and you get the idea how much I work and how much I need. You will be motivated to do more from this.
Through this activity you are never bored from your work. It inspires you to do more work and more action.
This activity reduces confusion in work and gives you the result of your work.
Do more.
Thanks for reading this. The above tips definitely help you to achieve your goals. You become responsible for your work and goal.
Read more,